Want to see some new looks for 2019 that will make your home ready for 2020 and beyond?
These hand knotted designs are so fresh they will glam up your place for decades to come.
All rugs are available to purchase from Graye Los Angeles 310-385-7872
http://www.graye-la.com
Whether your space is industrial or more traditional, we think this rug would look incredible, I'm picturing it in my dining room accenting my appetite.
For Fornasetti's sake. This eye popping example isn't for everyone but if you have a sense of whimsey and the right room…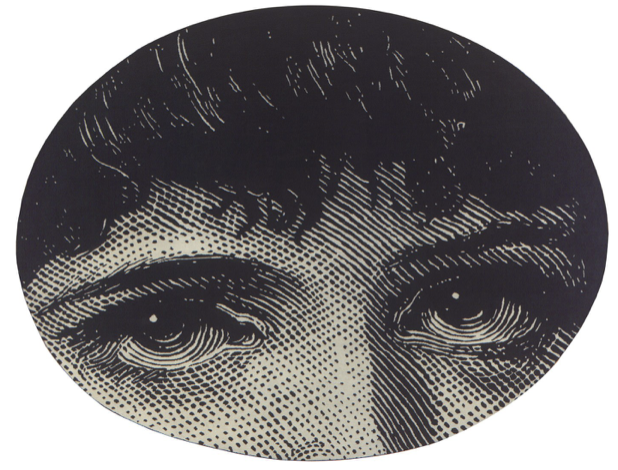 Oh my Ombre. The creator of these rugs tell us it took years, and many failed attempts to get the perfect custom blend and gradient. These hand knotted designs take the expert adult weavers years to make and the quality of the color shift is sublime.
You have to see this one in person to really appreciate the wonderful sense of color and style.